Bruce P. Grether's Books
…and more about the Amazing Worlds Bruce Creates!
Bruce's latest non-fiction book, December 2017,
is NOW available:
Bruce's latest novel is now available from HEART BIRD BOOKS!
Or click image below for more details…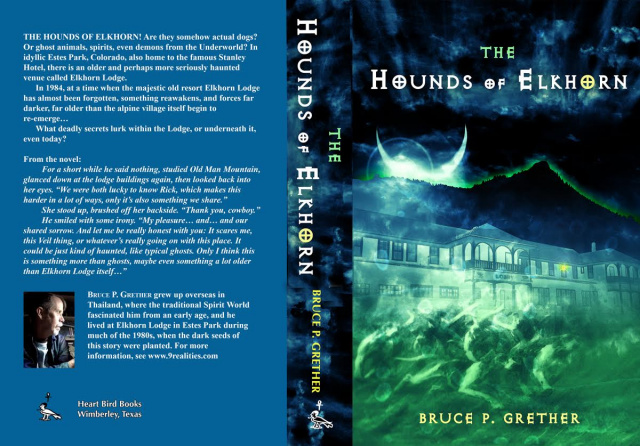 And the one before that: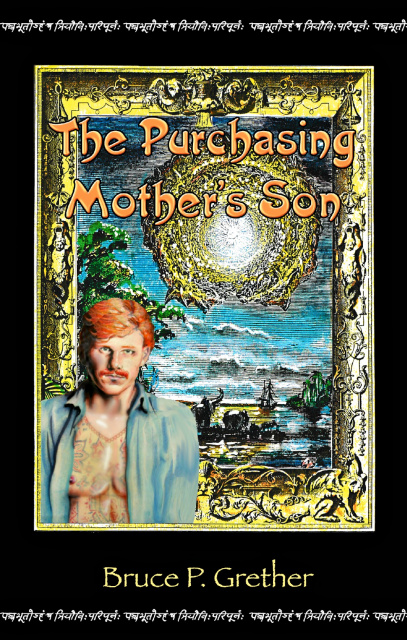 For more details click HERE!
You are a soulful, brilliant, sexy, and exquisite writer! I have just this morning finished MOONTUSK, Part One. Wow! I look forward to reading the other 4 books in the series. This needs to be on HBO or SHOWTIME, it's that good!!!
-- Helene Christopher
I am reading the chapters from your NUIT book; very compelling! I'm excited to continue. You are such a fabulous, sensual, powerful writer.
-- HeatherAsh Amara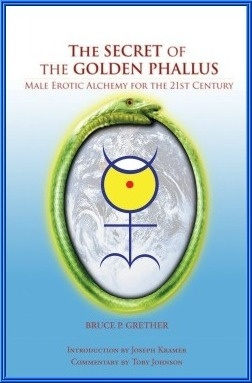 for more info click HERE.
*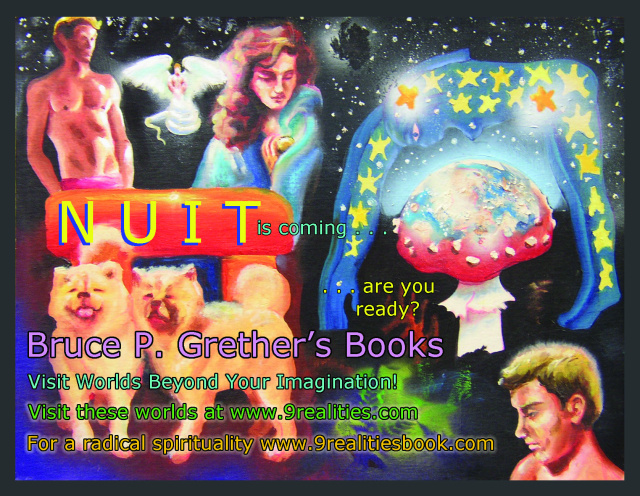 1. Had! The manifestation of Nuit.
2. The unveiling of the company of heaven.
3. Every man and every woman is a star.
4. Every number is infinite; There is no difference.
-- Aiwass,
LIBER AL vel LEGIS
Bruce P. Grether writes and illustrates a wide variety of books.
This site offers you a FREE SAMPLE of each book written by Bruce as it becomes available. Then you may purchase further installments as e-books during the serial publication of the titles. Your first episode is FREE and you have no obligation to ever purchase anything else.
NUIT begins an epic of future human evolution, several thousand years in our future. Mythology is not just imaginary stories, but actually has ancestral and genetic roots--for Gaia's first children, the Elder Gods have awakened from the DNA matrix. This novel of action and adventure for your mind explores alternative "beliefs" concerning culture and sexuality and how these influence our behavior and history, while providing imaginative entertainment.
The subversive Hawk Brotherhood threatens to rekindle the ancient "war between the sexes." All the ancient evils such as organized warfare, brainwashing, and dehumanizing of so-called "enemies" begin to ominously reappear, along with Gaia's Beloved Monsters. The entrenched AIA Sisterhood that has maintained the Pax Galactica for several millennia, cannot prevent an interstellar conflict from erupting.
Only the emergence of N.U.I.T. (the Nonlocal Universal Intelligence Threshold) can avert disaster on a galactic scale . . .
NUIT consists of six novels:
Book One: Man and Fishman
Book Two: Dark as Erebus
Book Three: Outcaste of the Asteroids
Book Four: Man and Dog
Book Five: Know Me by My Smile
Book Six: Nox Redux
There are also two sequels to NUIT, titled HERU and ANPU planned for 2013 and 2014.
Bruce has been busy writing novels since the age of eleven. He has a huge inventory of material that he constantly refines for sharing with you. His unparalleled imaginative world-building, as well as historical, and non-ficiton titles are now offered online.
© Bruce P. Grether 2010-2017 / All Rights Reserved